"I'll never let you go, if you promise not to fade away."
– Matthew Bellamy, Starlight
"I remember the look in your eyes when I told you that this was goodbye. You..."
– Ryan Key, Ocean Avenue
"I'm in the sky tonight There I can keep by your side Watching the wide..."
– Dave Grohl, Next Year
"I can tell just what you want. You don't want to be alone. And I..."
– Alex Trimble, What You Know
"I rambled with the worst of them Fell in love with a harlequin Saw the darkest..."
– The Silent Comedy, Bartholomew
dandelady, Tonight You Belong To Me (Cover)
"We'll end up numb from playing video games and we'll get sick of..."
– Eric Victorino, Very Busy People
"I know a lady Good & Evil Showed me that I was a gentleman Wait for the..."
– Joe Hawley, A Lady
"I'll wear my badge A vinyl sticker with big block letters Adhere it to..."
– Ben Gibbard, The District Sleeps Alone Tonight
"A memory guilded in red and gold ("De oro…") Beauty guarded..."
– Anne Danielewski, Spanish Doll
DeVotchKa - How It Ends
"Of course I constantly despair at my own incapacity, at the impossibility of..."
– Gerhard Richter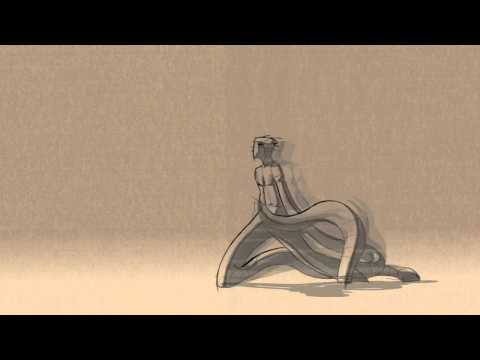 "and in a mystery to be (when time from time shall set us free) forgetting..."
– in a time of daffodils by e.e. cummings (via the-final-sentence)
"Precipitate as weather, she appeared from somewhere, then evaporated, leaving..."
– Dance Dance Dance (via fuckyeahharukimurakami)
"Red wine and sleeping pills Help me get back to your arms Cheap sex and sad..."
– Thom Yorke
"'I miss you', he admitted. 'I'm here', she said. 'That's when I miss you most...."
– Neil Gaiman (via casinegro) (via leitmotif)
"What can I do? The river's overrun. We're swimming in a flood, you..."
– Michael Angelakos, Swimming in the Flood
"I don't need the fallout of all the past that's in between us."
– John Rzeznik
"You're a question mark and a scar."
– Stephan Jenkins
"Hands down this is the best day I can ever remember. I'll always remember..."
– Chris Carrabba
"If it makes you less sad, I'll move out of this state. You can keep you..."
– Jesse Lacey, excerpts from The Boy Who Blocked His Own Shot
"Better hurry up now if we're ever going to find…what we're..."
– Stephan Jenkins
"I used to be concerned with what it means to be alive. We tried to have our..."
– Derek Fuhrmann
"The unreal is more powerful than the real. Because nothing is as perfect as you..."
– Chuck Palahniuk
Bob Schneider, Flower Parts
"Man is in love, and loves what vanishes."
– W.B. Yeats
"Is this the end of the moment? Or, just a beautiful unfolding of a love that..."
– Douglas Brown, Anywhere But Here
"This is the end of the song. Where the facts are laid out for you In a nice..."
– Kevin Truckenmiller, Rush Together (Leaving Dramatics)
So, it seems that it will always be this way. Fear is stronger than the will to speak, because nothing is true without vows— a contract, a promise that yes, tomorrow I will be just as passionate. I know it's quiet, but I keep repeating, "I'm sorry." "I'm sorry." "I am sorry— I don't believe in tomorrow."
So, it seems that it will always be this way. She'll only mean what she says in the brief moment that it exists. And I will be the one to hold on to it. To recognize it. To give it meaning.  As she floats on to another moment, she hands it out.  Caught by another, but someone like myself.  A memory with a sense of her in it. An empty shell, to keep him marching along.  So, we'll...
"Life is under no obligation to give us what we expect."
– Margaret Mitchell (via littlemiss)
Don: I can't decide if you have nothing or everything. Midge: I live in the moment—nothing is everything.
"And there you have it. My own years then intrude, though at least their color..."
– Mark Z. Danielewski, The Whalestoe Letters
51
troisenator: They came in the morning, hand-in-hand, searching for a book; when they found it, they spent all afternoon reading it, and around dusk they parted, each taking half of what they had collected.
Photos by garmonique →
"This place feels so unfamiliar And yet I know it well I think I used to belong..."
– Poe, Spanish Doll
"But will I hold you again? These fickle, fuddled words confuse me. Like,..."
– Dave Matthews, The Space Between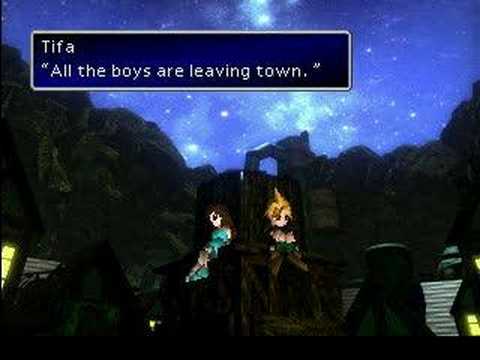 "Are these times contagious? I've never been this bored before. Is this..."
– Ed Roland, Run
Coldplay, Fix You (Live)
Jon Brion, Little Person